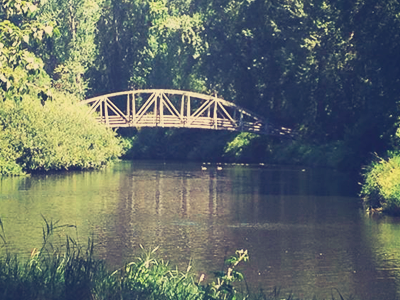 We are located at the Park at Bothell Landing.
With it's beautiful pacific northwest scenery, and rich wildlife, the Sammamish River is one of Washington's most enchanting hidden gems. Stretching roughly 14 miles, the river is the perfect course for those seeking to kayak or paddle board. The Sammamish River begins in Redmond, and flows through Woodinville, Bothell, then ends in Kenmore, where it merges into Lake Washington. Those traveling the river find the waters to be calm and inviting, making it an enjoyable experience for beginners and advanced paddlers alike.
We are located at Log Boom Park in Kenmore.
Lake Washington is well known for being the second largest lake in the state of Washington. With its beautiful fresh waters and multi-city accessability, the lake is a desirable location for both water sports and water activities. With the Sammamish River being one of the main merging rivers, those seeking to kayak or paddle board on Lake Washington have an opportunity for an extended course.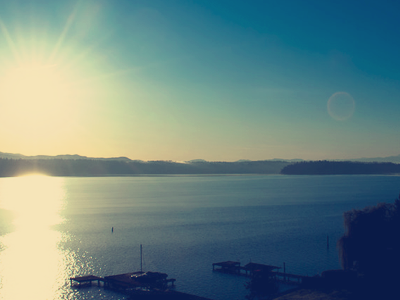 Burke Gilman Trail
Stretching just over 19 miles, from Ballard to Kenmore, the Burke Gilman Trail is a popular recreational trail among bicyclists, joggers, and walkers. Pairing well with the "combo adventure," paddlers or kayakers can travel along the Sammamish River beginning at the Landing in Bothell, and end at Log Boom Park in Kenmore. After arrival, one can take a beach cruiser bicycle along the Burke Gilman Trail back to Bothell.