Operation Safe Waters/ Sup Lessons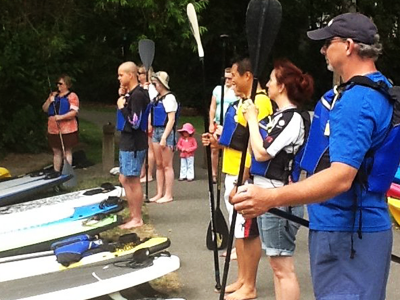 Operation Safe waters
Info coming soon.
1- Wearing a lifejacket or a PFD can prevent 90% of boating-related drownings. 2- It reduces the initial impact when you first fall in the water (shock from the cold water on your muscles), which can help prevent hypothermia, which is not a pleasant experience
What To Expect
Sup classes are one hour, but could vary with additional time depending on the group's comfort level. Each class includes a Sup board, paddle, and PFD (personal floatation device)
What to bring: towel, swimsuit, extra clothes and a water bottle. Please leave valuables at home, locker rentals are available. All participants must know how to swim and are required to complete our liability waiver. Minimum age is 12 under 18 will require a parent/guardian signature.