Kenmore Public Kayak Storage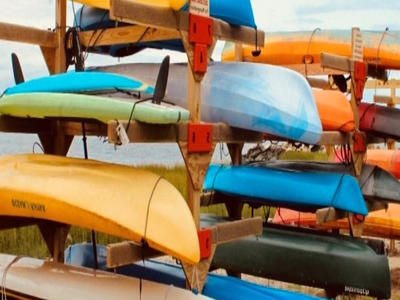 By popular demand we're adding a whole new service.
NOW OPEN
WhatsSup is pleased to offer kayak, canoe and paddle board storage at our THIRD location, opening this season! At Kenmore Kayak Storage, you can store your paddle craft with us for only $1.00 per day with a one year contract plus WA sales tax. Easy access in our fenced in storage area available dawn to dusk.
Our newest location is across the street from the newly renovated park in Kenmore- near 192 Tap Room and Copperworks.
In addition to our new storage services, Kenmore Kayak Storage will now be offering take away rentals. Our take away rentals can be used on any calm river or lake, as our paddle craft are designed for only calm waters.
After having a great time on the water, have lunch, dinner and refreshments at 192 Tap room or Copperworks located on the property!
Call us for an appointment to see your new WhatsSup storage facility today.
(425) 417-8637
https://kenmorekayakstorage.com/