Meet Steve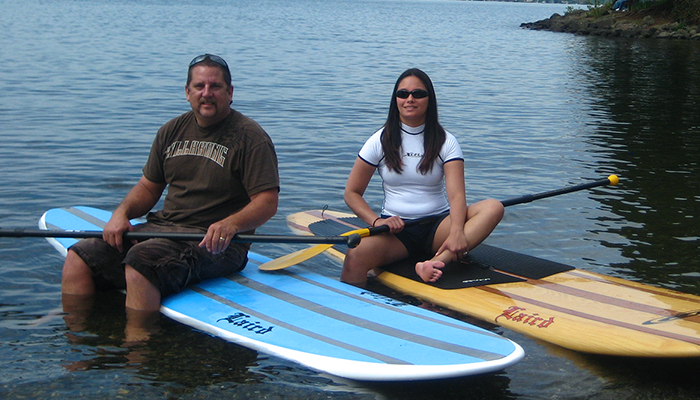 Organizations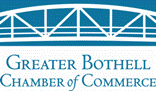 Captain Steve & Cecilia are founders of the family business WhatsSup Stand Up Paddle & Surf. Steve grew up in Honolulu, Hawaii, where he took to the water at an early age. "I would paddle my surfboard across the Ala Wai Canal to get to the beach," he recalls. "It was faster than walking. I also rowed my 10-ft. rowboat to school." Waikiki was Steve's playground. His father was VP of Alert Alarm of Hawaii and would trade services for new surfboards for his son. A member of the Waikiki Surf Club, Steve was a contest regular, competing with friends who later turned pro, playing important roles in the renaissance of stand-up paddle.
At 14, still in school, Steve signed on as a safety diver for Skin Diving Hawaii. He ended up piloting dive boats for several local companies before starting his own dive business in 1978. Steve's Diving Adventures, a 5-Star PADI training facility, became the largest dive operation on the Islands. With three boats running seven days a week, Steve's Diving offered SCUBA and skin-diving instructions as well as a range of open-water tours. The operation grew to include full-service retail outlets - selling Ben Aipa surfboards/rentals, ground tours, and performing commercial underwater salvage. Soon after, a location on Maui was born.
Amongst all this, he would escort outrigger canoe and kayak races, crossing the treacherous and often times unpredictable Molokai Channel. For fun, he would take his boat out to the east end of Molokai and pick up his friend Bill Kapuni. The two would spend time spear fishing on the back side of Molokai, returning at the end of the day back to Honolulu.
Following a move to the Northwest in 1991, Steve joined the Virginia V Foundation in 2002 as a volunteer crew member, later becoming a Captain of the vessel. He is a member of the foundation's board of trustees, serving as president for the term 2009-2012. He now serves as Immediate Past President, Board Member.
Steve's introduction to SUP occurred long before there even was a SUP, per se. "As kids, we would paddle out to the first break and stand up and ride over the swell at Waikiki. That was around 1968. I return home every year and in recent years it was amazing to see others doing as a serious sport what I had done for fun in my childhood!" Steve SUPs around the Sound and Lake Washington. The rest is history.
Steve resides in Bothell, Washington with his wife, Cecilia. He is the proud father of three daughters — Ursulla, Brandie and Andrea, grand-daughter, Harper Laine and grand-son Talon.